Permian5 Energy Services
Specializing in Pressure Pumping Services
Permian5 Energy Services has over 15 years of experience in the oil and gas industry. You can trust us to help you deliver the desired result for your project.
Please consider us for your next project.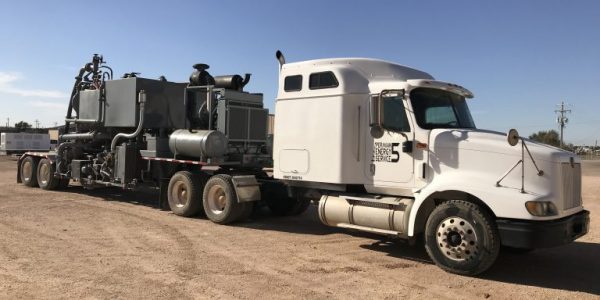 Joel Soto, President
Joel's commitment to excellence shows in every aspect of his personal and business life. Joel is your Go-To resource when your company has need of our services! Please don't hesitate to contact him directly at (432) 664-9221
Omar Ontiveros, Director of Operations
With Omar taking the helm of your projects, you are assured a professional outcome every time. His focus on safety and timely completion of projects will ensure that Permian5 remains your contractor of choice for many years to come. Omar can be reached at (432) 664-5191
The Crew
A Team You Can Rely On
The Permain5 team is comprised of an outstanding group of dedicated personnel that will work with you through every step of the project and ensure mutual success.
The key to our longevity is simple, we do our best work every day and walk through challenges in lock-step with our customers.
Mutual success is ensured when goals are aligned, clearly stated, and all parties remain invested in the outcome.