At Permian5 Energy Services, we are dedicated to providing you with the best customer experience possible. Our pressure pumping services are second to none. With over 15 years of experience, we know what it takes to get the job done right the first time.
Having the right equipment is only part of the solution to our customer's needs.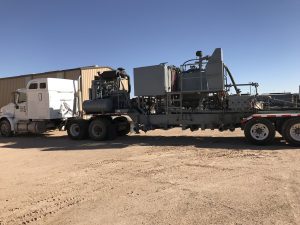 With our team of experts, we've positioned ourselves to help you deliver your project on schedule and safely.
Our Services will be performed by highly trained personnel that will work in tandem with our customers to achieve the desired goals.
Cement Services
Plug and Abandonment
Remedial Squeeze Jobs
Acid Services
Spotting Acid
Dump Jobs
OUR OBJECTIVE
Is to work side by side with our customers to achieve desired goals in their projects
Job Design and Logistics Assistance
Making sure the job gets executed as designed
Post Job Reports and RRC Forms